The Jazz Festival of the Riviera Maya is coming! The best music festival of the Caribbean, and we already have the line-up of artists that will delight us during the three days of good music.
On Friday, November 30th, Bebel Gilberto, a world famous Brazilian singer and composer of Bossa Nova rhythms will be on stage. We will also have the chance to hear Lori Williams and Bob Baldwin together on stage and enjoy their recent collaboration, two great artists with a long trajectory that together bring us a jazz set with a touch of urban flavors and jazz-samba; and Kike Pat, "The Mayan of Jazz" born in a Mayan community who pays tribute to his roots with a full of nuances and colors, a musical proposal that will transport you to the Mayan jungle, accompanied by his talented band of Venezuelan musicians and some surprises.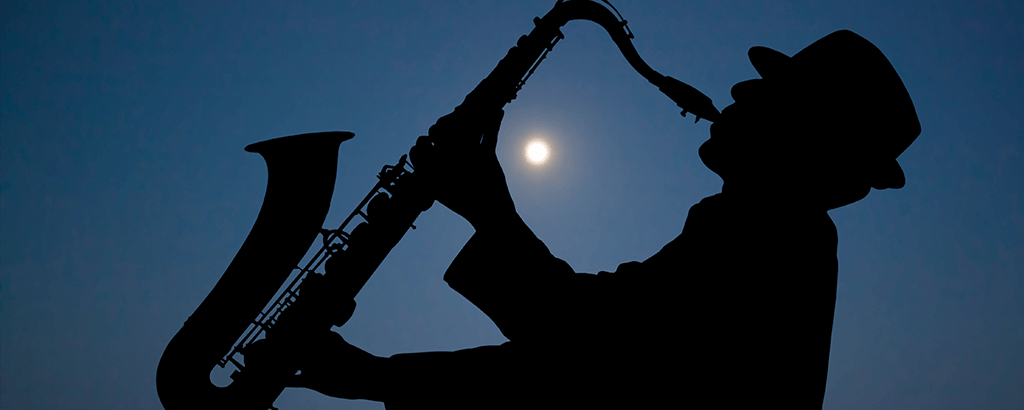 On Saturday, December 1st, the talented Norah Jones, winner of 9 grammys and multiple successful albums, who has excited the public with her mastery of the strings and the piano and her versatility of rhythms will open the stage. That same day we will watch Paco Rosas and PK Bnd on stage, with a Jazz Fusion project, where folk rhythms, blues and progressive rock are mixed, and that same night we will also have Cristina Morrison with a funny staging where she incorporates theatrical elements and visual arts, a visual and auditory experience at the same time; The band Drew Tucker and the New Standard bring to the Festival an unusual proposal with the sound of the vibraphone and the tuba on a mix of soul, funk, jazz and hip hop that captures the attention and energy of the audience.
On Sunday, the stage closes with the great Bobby McFerrin, winner of 10 grammy awards and a revolutionary of pop music, with his bare feet on stage and a cappella voice that will give you goosebumps, sharing the stage with the composer, producer and DJ, Lalah Hathaway with a versatility that does not stop surprising us; and to conclude with this magnificent edition of the Jazz Festival, Pepe Hernandez, originally from Acapulco, with 500 recorded albums and 35 years of musical experience, will make us dance to the rhythm of funk and Latin jazz.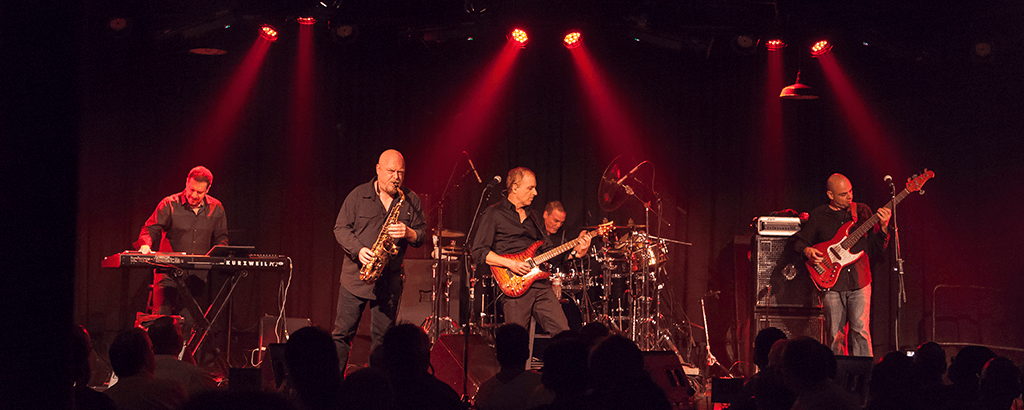 The Jazz Festival of the Riviera Maya, like every year brings together on stage the best artists of the moment in this beautiful and versatile genre that is the Jazz at Mamitas Beach Club in Playa del Carmen. It is definitely the event you can not miss on your trip to Cancún! Go check out the official festival website for further information