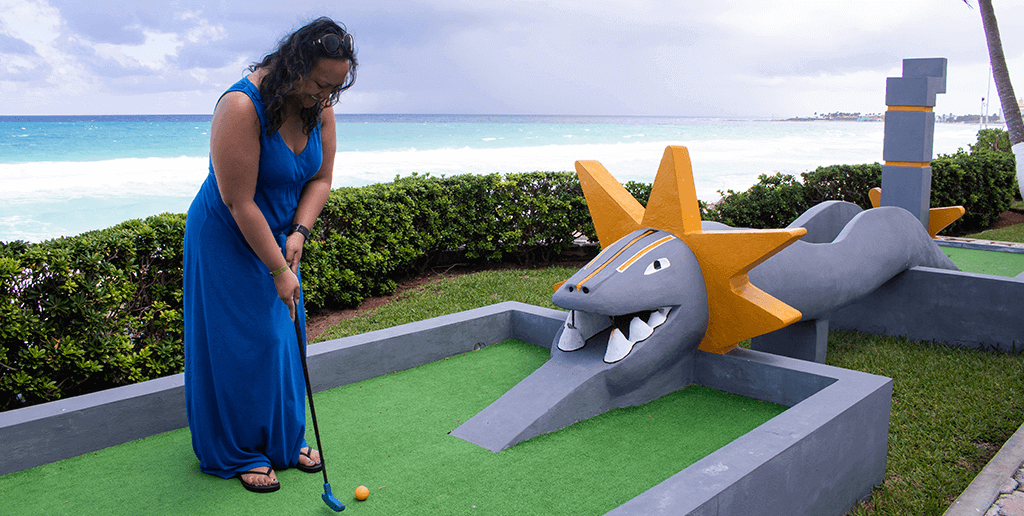 The best thing is that you do not need to have knowledge of golf or be an athlete to practice it. Anyone can play mini golf, and if you do it with a beautiful view of the Caribbean Sea, it will be even more interesting.
In GR Caribe you can enjoy a fun-filled afternoon with the family since it is suitable for everyone from 4-year-old boys and girls to grandpa and grandma, everyone is invited to play mini golf! While enjoying a beautiful view and why not, a fresh drink.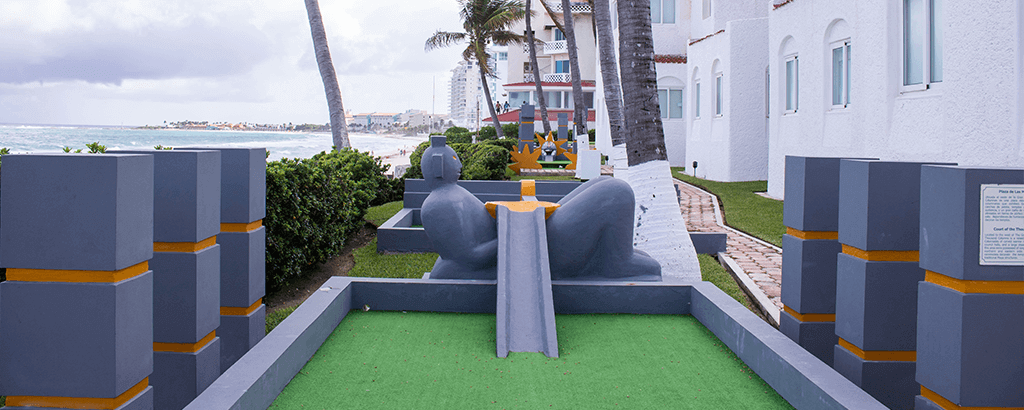 The mini golf course is located next to the Bogavante restaurant and is one of the favorite activities for those traveling with family or friends. You will have to pass several tests, uphill, descents and achieve an odd trick to complete the circuit before your opponents.
To play mini golf you will only have to set aside space with any concierge, and he or she will give you what is necessary to play: Golf Balls, and golf clubs, it is better that you do it with a bit of anticipation if it is high season so that nobody wins the game spot.
If you have never played mini golf before, we recommend that you do it on your trip to Cancún and it may even become a small family tradition. We wait for you!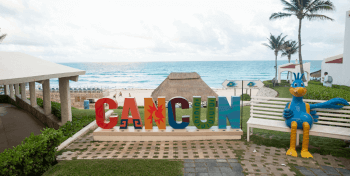 We know that every improvement thrills you. We want to remember with you some of the improvements we made in Cancun this year 2018
Read the full story