Midnight fun at Royal Solaris Los Cabos
When we go on a trip to a destination as beautiful as Los Cabos, to an all-inclusive resort, such as Royal Solaris Los Cabos, we want to be able to relax and not worry about having to leave resort at all!
That's why the most visited places in our hotels, are the restaurants we have for you, and for that reason, we have been striving to give you the best for you to enjoy when you go to have a nice dinner and afterwards.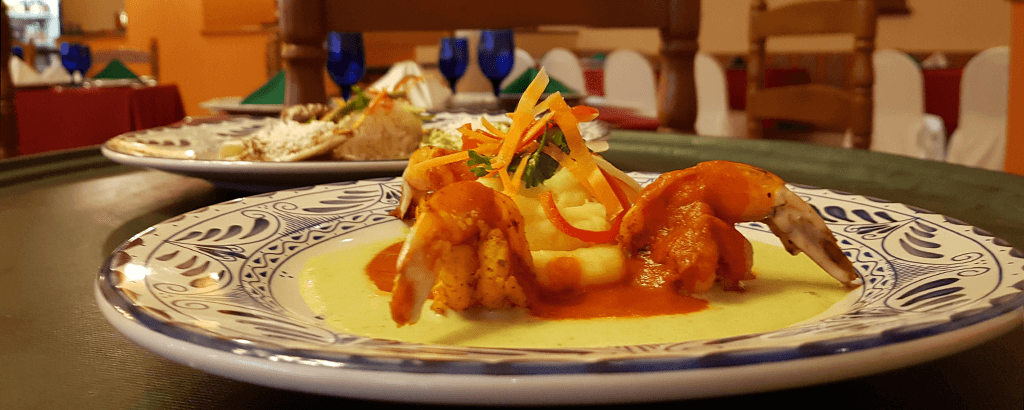 We know that when you finish dinner at one of the exquisite restaurants that this hotel has, such as Panchos, Cafe Solaris or Marco Polo, you might want some entertainment, you could go an explore the amazing destination that is Los Cabos, or you can stay and enjoy the things this great resort has to offer to take full advantage of your all inclusive, which includes night shows and activities which we made specially for your commodity.
That's one of the reasons of why, with the help of the Animation Team we've decided to bring you something great, somewhere you can dance and have a wonderful night in the most fun way possible, ¡The Panchos Nightclub!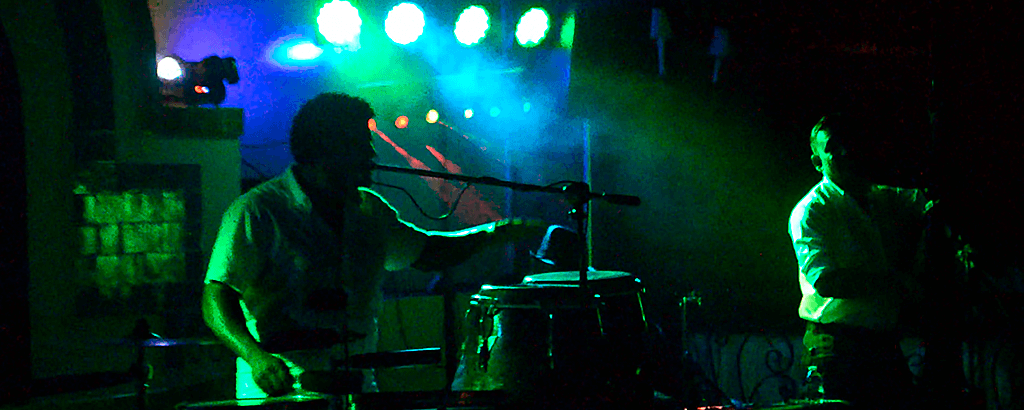 This mexican restaurant, every night will become the best place for you and your couple, or your group of friends, to dance and enjoy a spectacular night without going outside of the resort, this nightclub is only for adults, that way we can guarantee you, you'll have fun with the live music, rhythms and more!
With refreshing drinks served by our waiters, and with a great party atmosphere, we'll guarantee you, you won't forget it, thanks to the animation team, whom will make sure the party just keeps going, you will be dancing all night!
So do not hesitate, if you are looking for a vacation in the right place for you and your loved ones, we suggest you visit Los Cabos that way you can also call it:
Your Home away from home!