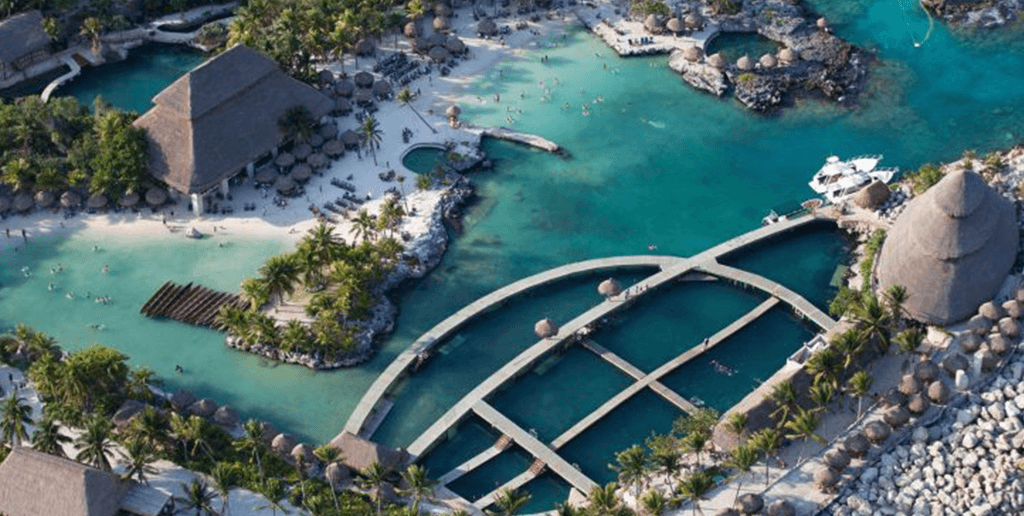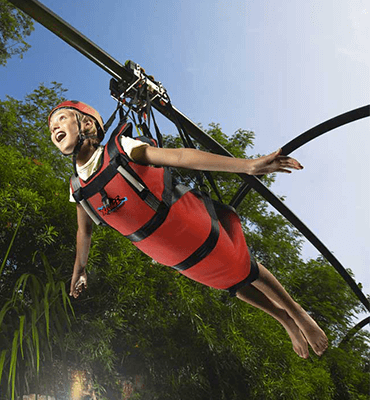 Xavage is the new park of the Xcaret Family, which will open its doors to the public on March 1st, with an animal concept, where, through different activities you can emulate the wild animals of the region, among the activities planned for your fun are: paddling in a kayak, enjoying a river circuit just like a crocodile would do; Swing in a series of ropes and logs from one place to another, imitating the Howler Monkeys, flying the park in the amazing zip lines duplicating the flight of the Falcon, enjoying the adrenaline in a speed boat, with 360 degree turns by the name of Dragonfly, you will also work as a team, as you struggle with the current of the only rapids river in the area, Barracuda.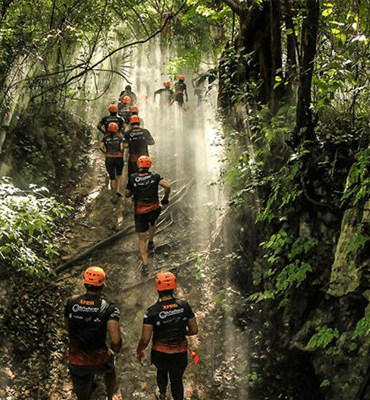 Aventurate during a rocky road with obstacles, in an all-terrain vehicle like a Puma, and of course the small ones between 5 and 12 also have their special area, with slides, bridges and wading pools, for them to imitate Foxes and Cubs.
You will also enjoy a buffet with non-alcoholic drinks throughout the day, services such as WiFi to upload your favorite pictures instantly, ATMs for your convenience and of course locker rooms and showers.
In this fun park you can choose how many activities to do according to how much of a daredevil you feel. Add two, three or all!
Located on the Cancun - Playa del Carmen road, just 15 minutes from the Solaris Resorts in Cancun, this park occupies the same place as Xoximilco, which at night, dresses in colors to sing to the rhythm of the mariachis in the amazing trajineras.
You can not miss the opportunity to venture into the Mayan jungle in this amazing Xavage Park that Xcaret Experiences brings to you on March 2019!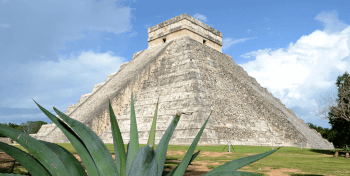 México has a world-renowned heritage and this weekend I gave myself the task to do the Chichen Itza tour, check out my experience!
Read the full story