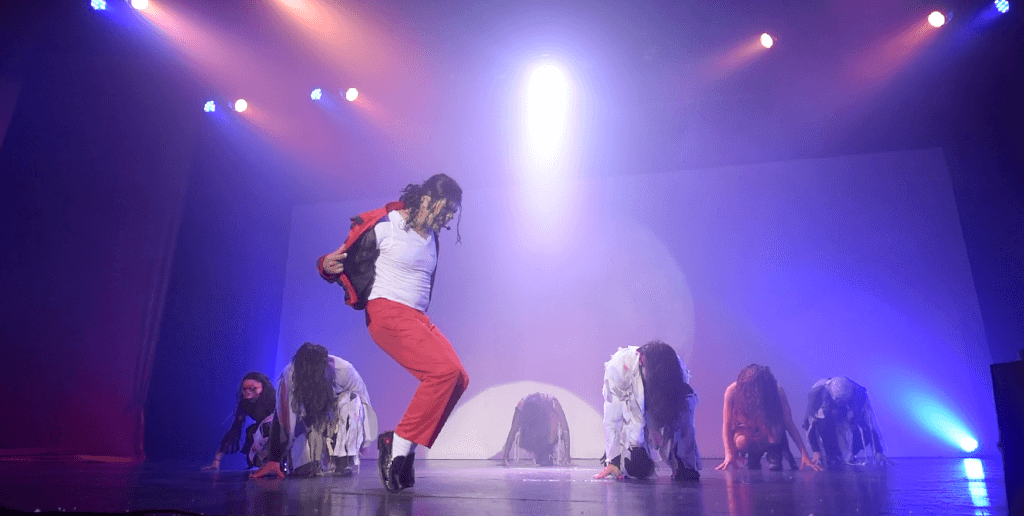 At the Solaris Resorts of Cancun and Los Cabos you can enjoy the best shows every night at the theater. On Fridays at the GR Solaris theater, the Michael Jackson's fans will be able to sing along with the king of pop on the incredible Michael Jackson Show.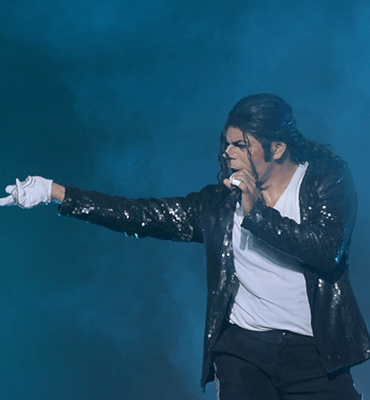 The Show starts at 8:30 p.m. but we recommend you to get there earlier because at GR Solaris you can have a delicious dinner while you enjoy the show, the theater opens its doors at 6 pm to enjoy the buffet-style food that is prepared to enjoy while you watch this show. During the whole show there will be waiters available, who will please you with your favorite drinks.
Our talented Michael Jackson presents in his show an endless number of songs, to name the most iconic ones, Billie Jean, Beat it, and Thriller among others. The impressive choreography that our double has prepared, is incredible, to the point of believing that MJ is still alive.
In addition, during the show you can live very exciting moments with the surprises that our production, lighting and dance teams have prepared for you, a set up that will make you think you are enjoying an event in Las Vegas.
The Show ends at 9:30 pm, and after enjoying this spectacle, you can continue having fun during the rest of the night with our live music at the lobby bar.At the Solaris Resorts you will spend your best holidays with family or friends as you will find endless fun activities during the day and night
Do you want to watch it ? Visit us soon! We leave you a sample for you to decide: Sergio Lopez is Michael Jackson.
Family vacations create very beautiful memories, those days you spent playing under the sun and exploring unknown places are surely kept in your memory