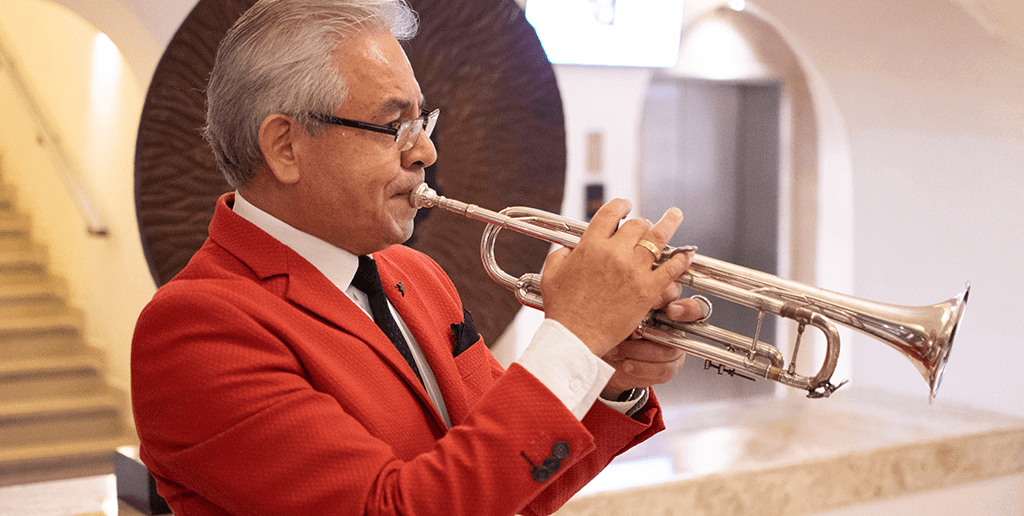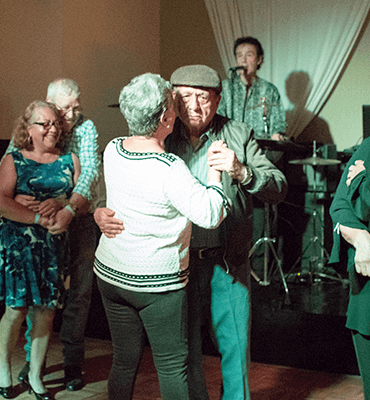 In Solaris Resorts of Cancun you will find many fun activities to do daily and nightly. During the day the animation team have planned a lot of activities around the pool or beach and at night you will not have to leave the resort if you want to listen to Live music while you drink your favorite cocktail, because you can do it right there, in the comfort of your resort, since every night our talented musicians perform in the different lobby bars of the three Solaris Resorts of Cancun.
Enjoy the night away with family and friends, listening to Isaack our jazz trumpet and instrumental pop at GR Caribe from 7 pm to 9:45 pm and at 10 o'clock at night the party starts at the lobby bar of Royal Solaris Cancun with Montana, a duet that will surely make you get up and dance, playing all-time hit music.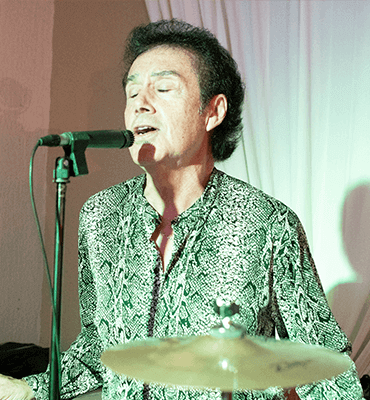 All this of course while enjoying a refreshing drink from our Lobby Bar, served by our amazing waiters, in GR Caribe, we have couches and swings to sit and relax while listening to the music. in Royal Solaris there is a sitting area all around the bar and next to the stage.
A pleasant and relaxed atmosphere to enjoy the night, is just what we offer in the Solaris Resorts, with background music, to sing or to dance to your favorite songs.
To spend a perfect night, we recommend you go first to our teather to watch our nightly production, before going to the lobby, every night there is a different show. A must see!
When you visit us again don't miss the opportunity to spend a pleasant time listening to our Live music in any of our Solaris Resorts of Cancún
Family vacations create very beautiful memories, those days you spent playing under the sun and exploring unknown places are surely kept in your memory