Cancún is one of the most important tourist destinations worldwide with 7.6 million visitors in 2017. This small and young city has left tourists delighted all over the world for many reasons. Starting with its countless natural beauties, its rich culture and good atmosphere. If you want to know why the Mexican Caribbean is so special, keep reading.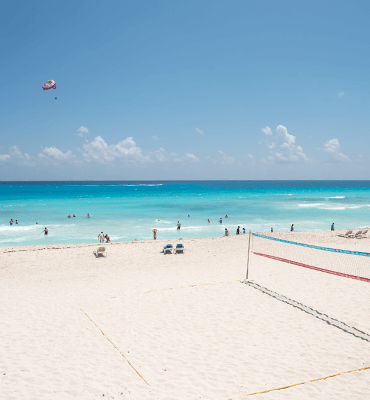 White sand that caress your feet like powder when you walk, and a crystalline turquoise water sea with an ideal temperature at any time of the year. So beautiful that it looks like a postcard. This is one of the main reasons to love Cancun.
An afternoon on the beach with the people you love is the best way to enjoy those well-deserved vacations. It is no coincidence that the beaches of the Caribbean are recognized worldwide for their beauty and we dare to show off that the beaches in Cancun are definitely the most beautiful of the entire Mayan Riviera. You cannot stay without enjoying them!
Mexicans are recognized for making visitors feel at home, the hospitality, kindness and joy of our people is something that characterizes and delights travelers from around the world. This, makes many guests come back year after year to visit us. specially At Solaris Resorts, we have a team of friendly and nice people, this being the main virtue of our resort and one more reason to love and visit Cancun year after year .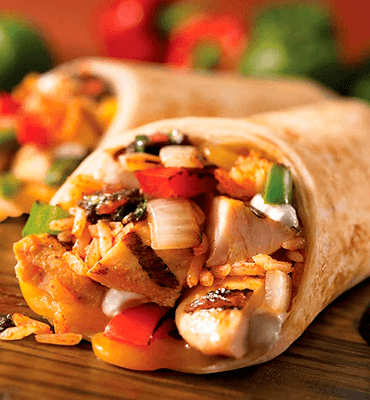 Mexico in general has a great cultural richness in food, and you can experience it first hand when visiting Cancun. Mexico has a wide variety of typical dishes, which is why it was recognized by UNESCO as Intangible Heritage of Humanity. At Club Solaris Resorts you will taste all kinds of Mexican snacks, as well as desserts and traditional drinks at our specialty restaurants. If you visit the Xoximilco Park, do not miss the opportunity to try your courage eating an exotic disch: Chapulines ( fried Grasshoppers )
One of the reasons to visit and love Cancun is to experience the Mayan Culture first hand, you can do this easily from the Solaris Resorts because you can find El Rey, archaeological site, less than 1 mile away from our Resorts, this pre-Columbian Mayan Culture consists of 47 structures that were used a shipping port, for trade and fishing activities. If you are delighted with the archaeological ruins of El Rey, we also recommend you to visit Chichen Itza and Tulum, which are some of the most important sites of this interesting culture and they are located only a couple of hours away from Cancun.
Another way to learn a little more about Mayan traditions is by visiting the Mayan Museum of Cancun, which is less than 5 minutes away from Club Solaris, at mile marker 12 of the Hotel Zone. Where you can see important Mayan artifacts, they also have guides, who will give you a historical tour through the ruins of San Miguelito, which are on the same ground.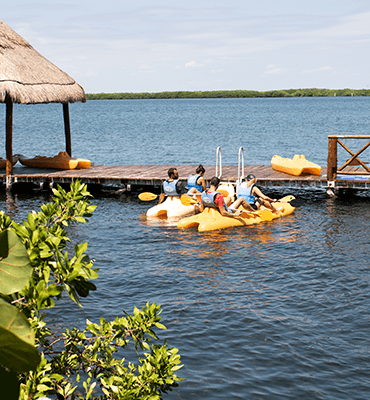 The natural beauty of the entire Riviera Maya is mesmerizing. On a one week trip you can do many outdoor activities such as immersing yourself in one of the mystical cenotes, swimming in underground rivers, zip lining through the mighty Mayan jungle and swimming surrounded by colorful fish. In addition, in the Riviera Maya you can find the second largest coral reef in the world, so it is an ideal place to practice snorkeling and/or diving in order to discover the incredible marine life that inhabits the reef such as turtles, manta rays and many fish. Depending on the time of the year you visit Cancun, you can enjoy unique experiences of nature. For example, if you come between June and September, you can swim with the imposing whale sharks and experience the bioluminescence of plankton on the coasts. As well as helping baby turtles reach the sea, at Solaris resorts we are committed to the environment, taking care of the flora and fauna around us, the eggs that the turtles lay in the warm sand of our resort are transferred to small containers, which keep them away from predators and later on, once the hatch, can be released into the sea.
Cancun is located in a strategic point to visit other charming cities such as Tulum, Playa de Carmen and the beautiful Isla Mujeres. On your vacation in Cancun you can easily get to know several points of the Mayan Riviera, whether you rent a car or travel by bus. In addition, at Solaris Resorts you can book a tour to explore a beautiful corner of the Mexican Caribbean with transportation and food included. If you travel to Cancun there is no excuse to go beyond the city limits, since in a range of 3 hours you will find endless activities and beautiful places to visit. with a wide variety of options, even for the most daring.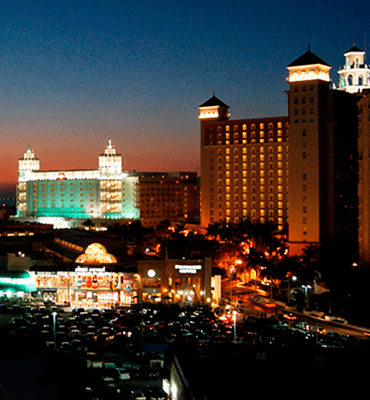 Cancun area, despite having thousands of years of history and culture, is only 44 years old as a city. In these 44 years it has developed as a great tourist destination with many resorts, shopping centers, restaurants and natural parks to visit. You will always find something new in Cancun, since it is in a constant expansion.
Safety is a very important point to consider when deciding the destination of your next family trip.
Despite some rumors that have circulated through social media, Cancun is one of the safest cities in Mexico, especially the hotel zone. You can enjoy a completely safe holiday for you and your family in this destination.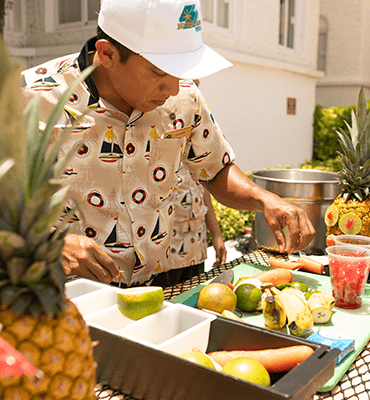 In the hotel zone of Cancun, the vast majority of resorts have an All Inclusive modality, and in recent years, all-inclusive resorts have become the best option for many travelers for many reasons, including, convenience and savings. It is a reality that all inclusive makes your life easier when traveling with the whole family. Surely when you visit a new destination a lot of doubts begin to arise, from the proper way of transportation, the hotel that best fits your needs, the excursions that can be made and the restaurants, among others.
The all-inclusive modality is a marvel in that aspect, you will not have to worry about hiring each separate service and you will save a lot of time and effort.
Cancun has a privileged climate for those who enjoy spending the day on the beach since throughout the year the temperature stays between 80 and 91 degrees. Many call it "The eternal summer" because you can't really notice the changes of the seasons except for the rainy season between September and November when you can experience the typical rainfall of the tropical climate.
The sea remains with a pleasant temperature at any time of the year, even in winter, so whenever you are here you can enjoy a good dip in the Caribbean Sea.
Whether you are traveling with family, with your sweetheart or with friends, there is always something fun to do in Cancun, aquariums with natural reefs, cenotes, theme parks for the whole family, zoos with wildlife of the region, extreme activities, water parks, and many others.
Do not hesitate, and check it out for yourself, come visit Cancun with your loved ones, and fall in love with the Mexican Caribbean.