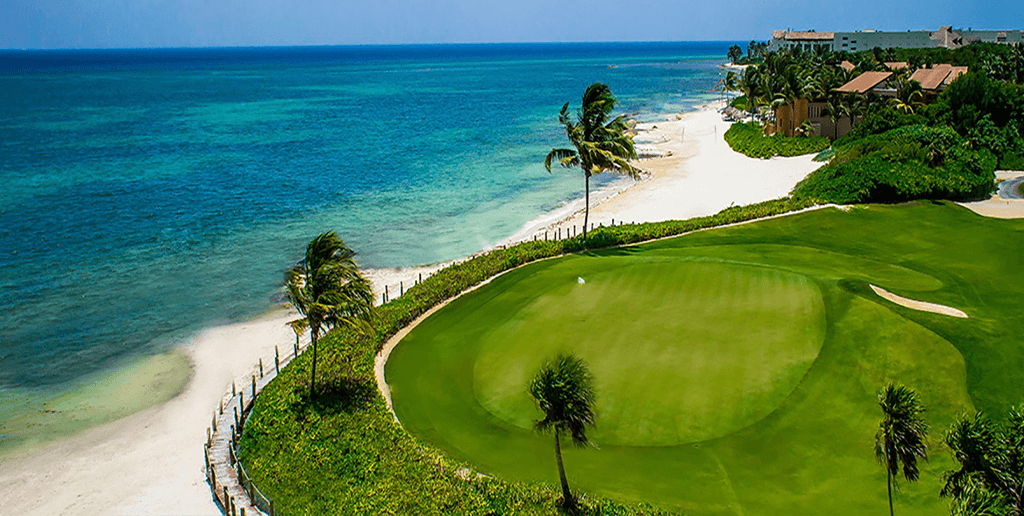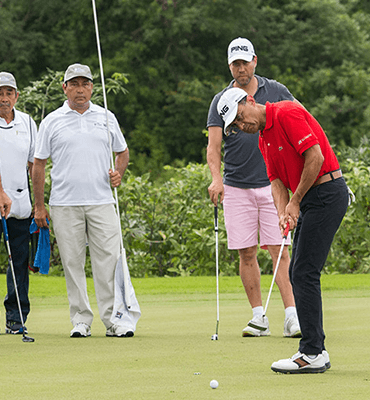 The OHL Classic Tournament at Mayakoba is currently being held at "El Camaleón Golf Club" in the Riviera Maya, this PGA TOUR tournament arrived to the Mexican Caribbean in 2007 and it is the first to be played outside of the United States and Canada. In addition, golfers from around the world recognize it as one of the best tournaments on the PGA tour.
The tournament takes place from November 5th to the 11th, and during this week the spectators will be able to enjoy a lot of fun activities for the whole family.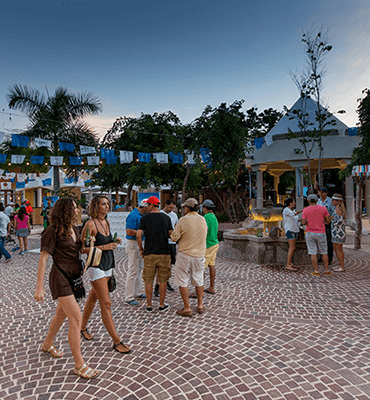 In this edition of the OHL tournament 132 professional golfers from all over the world will compete, including 7 Mexicans. The El Camaleón Golf Club, the venue for this prestigious event, will have a prize for the winner of $ 7,200,000 dollars, along with an invitation to the Masters.
This is the biggest prize in a golf tournament in Latin America. The winner of last year was the professional golfer Patton Kizzire from the United States.
El Camaleón Golf Course which is a par 72, with its 18 golf holes divided in 3 beautiful landscapes: The Mayan jungle, the mangrove and the beach, with lagoons that cross the field and covers an area of 7024 yards, It was designed by the renowned golfer Greg Norman, so that his colleagues could enjoy a spectacular field with a deep Caribbean Sea.
If you are a golf enthusiast and want to have a nice time with your family you can not miss this important event in the Riviera Maya, where you will find food, drinks, games and lots of fun for the whole family.
Family vacations create very beautiful memories, those days you spent playing under the sun and exploring unknown places are surely kept in your memory