Learning about Jewels in Los Cabos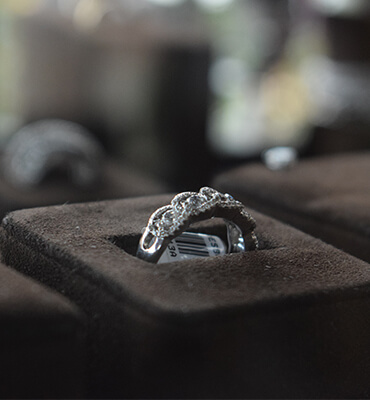 When we go on vacation to a beautiful destination with our loved ones, we do not want to leave, or we want to treasure that vacation while we return home, and have something to remember it with.
That is why it is prevalent for us to buy memories during our visits. But what would you say if I tell you about an activity that can help you not only get a beautiful memory, but it will help you in the future to know more while you decide how to get one of the most beautiful objects for our beloved partner.
At Royal Solaris Los Cabos, we have a particular class, which you can join, and that you will love, and with the help of Diamonds International, now every Tuesday, you can count on the presence of representatives of this company, who come to teach you about precious stones and even more.
In this class, we can learn about Diamonds, what makes them so unique, what kind of diamonds are there, and how to identify if the diamond we have belongs to a class of unique diamonds and how to know if our diamond is more valuable than what we believed.
This can help us if we want to even get one of these pieces in the destination in the comfort of your hotel, since there are also pieces created by artisans in the different art exhibitions that we can find in the Art Walk, in the Downtown San Jose, or even in Todos Santos.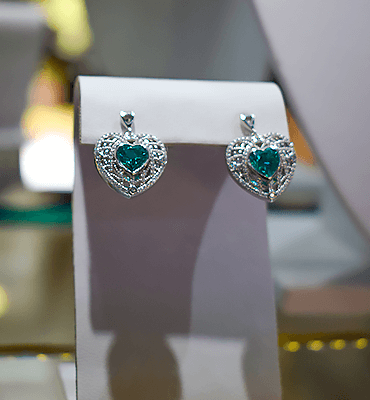 But if what we look for another type of precious stone can also help you, since they explain how to identify and the different kinds of gems, and the approximate value in the market of them. This will help us to make the right decision if We want to get a new tanzanite necklace or even some new earrings to wear at night.
And this is not all since it also has something special for gentlemen, where they can be shown how to identify according to machinery, thickness, and type of clock which goes with the style of each person.
Here they will tell you how to know what kind of watch is perfect for you, just as the type of watch is more suited to your type of life and even know what types of movements a watch makes, from whether it works mechanically, with quartz or is automatic. Likewise, they will teach you to distinguish more clearly, how to know if a watch is for a woman or a man, so if you want to give one as a gift, we will not have to return it or change it a week later.
If you want to be part of this class, or would like to know more, do not hesitate to be part of it in one of the most beautiful destinations in Mexico, Los Cabos.
We'll be waiting for you!