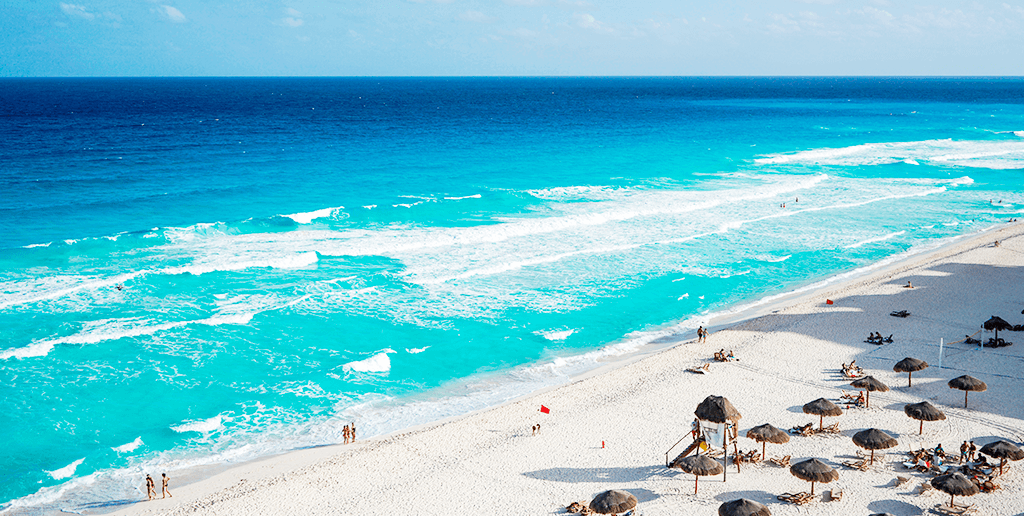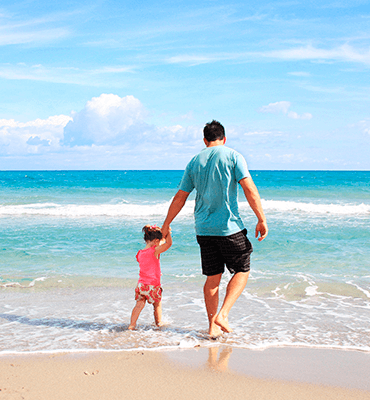 Cancun is a tourist destination known worldwide for its countless natural beauties, fun outdoor activities and for having a privileged weather, but the best thing is, that, if your hometown is under snow or a blizzard, you will be only a flight away from a warm winter in the beautiful beaches of Cancun, since here you will find the eternal summer.
In Cancun and the Caribbean, you can find a sunny climate and high temperatures all year long , which is why the beaches are always visited by tourists and locals all through the year, the temperature of this tropical city is maintained throughout the year above 70 degrees so you can escape from that harsh winter at home and come enjoy a hike through the Mayan jungle, a snorkel tour in the Caribbean Sea or just spend the day by the pool sunbathing with a piña colada in your hand. Also, in Cancun it will always be a good time to take a dip in the sea, as it maintains a pleasant temperature throughout the year.
For many, winter is even the best time to visit this destination since in summer the temperatures can reach up to 95 degrees, which could be very hot for some people.
So, do not think about it anymore and take off your coat this winter to put on your swimsuit at the Solaris Resorts in Cancun. We are waiting for you!
The Beer Fest in Los Cabos is where people who love beer can enjoy the traditional and craft beer that Los Cabos has to offer
Read the full story