Cancun is a young city that has attracted millions of visitors in recent years because of the beauty of its turquoise sea, white sand beaches and endless activities to do. Cancun is divided into two parts: the hotel zone, which is an elongated island where there are a lot of hotels, restaurants and bars. It has on one side the Nichupté Lagoon and on the other side the Caribbean Sea. This island is connected to the city by a bridge, that bridge connects with the city of Cancún (Benito Juárez), the place of residence of the workers of Cancun.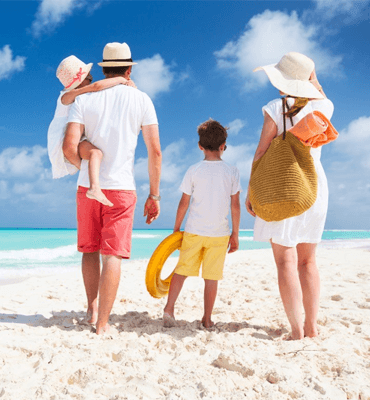 Tourists usually stay in the hotel zone since there they can find everything that's necessary to experience an incredible vacation in Cancún. Many hotels are all inclusive so most tourists spend their time inside the resort and on excursions to the riviera maya.
In recent months an international concern in Cancun, has been security, born due to events that have taken place in some regions of the city, as in all the big cities it happens unfortunately.
However, we have received more visitors this year than in 2017 and our guests have felt as safe as ever at the Solaris Resorts in Cancun.
We decided to ask some of them their perception of Cancún regarding the security issue and we share their comments with you.
"We have been going to the GR since it opened twice a year. My daughter got married there. We are safer there than we are in the USA. Don't knock it until you try it. We have made life time friends we go to their homes and never have felt unsafe. Before you run your mouth visit this amazing resort and u will fall in love."
-Donna Fleck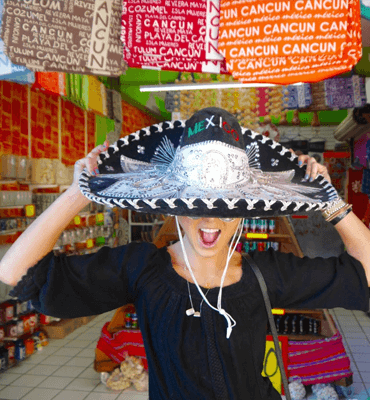 "We felt safe during the whole trip, we took the bus to the center of the city, we bought, we ate and we spoke with the locals. We had a blast!"
-Joan Schill Hunt
"My girlfriend and I have been going to Cancún for many years and I have felt much safer there than I have shooping at my local walmart! or just anywhere in general. Cancún is a wonderful place to be and I love it there."
-Justin Forrester
Along with the growth of the city, security operations have also increased. All the beaches of the city are monitored day and night by permanent security guards as well as the main avenues of the city, shops and tourist areas. The hotels, natural parks and shopping centers have also internal security personnel.
If you want to go out to explore the Riviera Maya with your family in a more comfortable and safe way, we recommend you to hire one of the tours that we have available directly in the travel agency of the Solaris Resorts, these tours have transportation and food included.
We invite you to live a wonderful vacation with your family in Cancun and fall in love with this city as our guests have done year after year.
We'll be waiting for you!