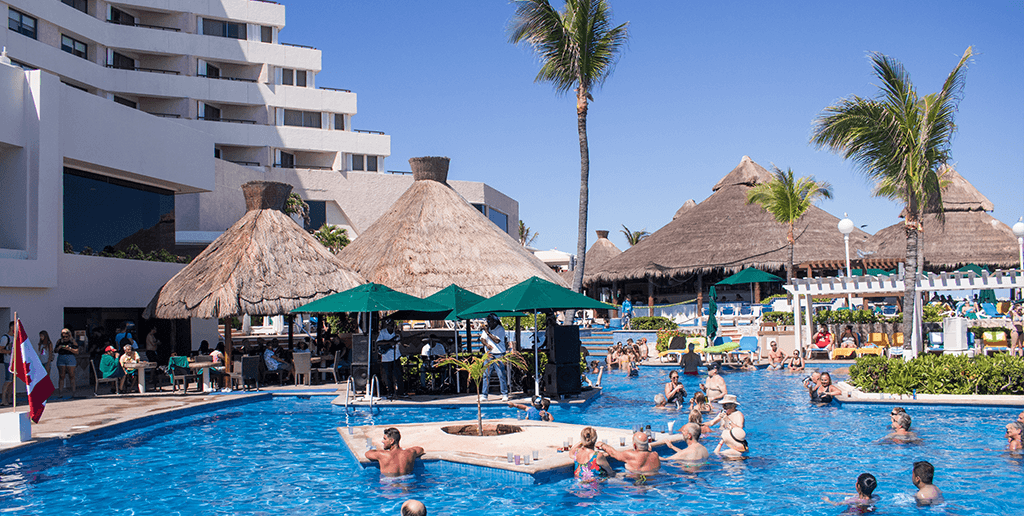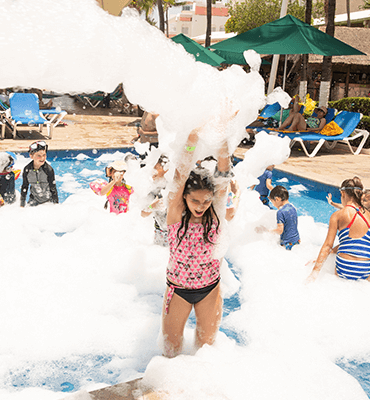 With the Spring at the Beach Festival, we celebrated the long weekend for Presidents day in the USA, at the Solaris Resorts of Cancun. With many fun activities to make our members and guests enjoy this sunny days in paradise.
On Friday, February 15th, we had a wonderful reggae concert with a great band from Kingston Jamaica that made everyone dance around the pool with songs like Red Red Wine and No Woman No Cry. We had an hour and a half of excellent music accompanied by a special barbecue, snacks and ice cream for everyone. Our guests danced in and out of the pool with the entertainment staff. Little by little the pool area was filled with people who came looking for fun and delicious food.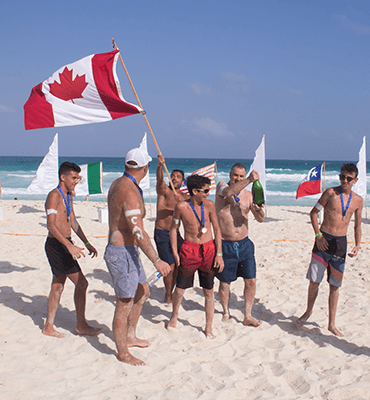 On Saturday the 16th we had a fun foam party in the Royal Solaris pool. Giant inflatables bounced from side to side of the pool while everyone danced to the rhythm of the music and swimmed under the foam that covered almost the entire pool. Everybody had a blast, the kids diving and the grownups enjoying the special drinks that the waiters brought for them while the entertanment staff filled the pool with balloons.
To close with a bang our fun Spring at the Beach Festival, on Monday the 18th we had an exciting beach soccer tournament where 6 teams of different nationalities competed. There was great excitement during the whole tournament. The final was played between Canada and Argentina and Canada was finally the winning team after an exciting and hard-fought match that was decided on penalties. In addition, to all the players' fans ,there were special drinks and lounge chairs with umbrellas so they could support their team in the most comfortable way and with a DJ that set the mood with great music.
This Spring at the Beach Festival is one of the many fun festivals we will have throughout the year at the Solaris Resorts in Cancun. Do not miss the next one! We wait for you in your home away from home.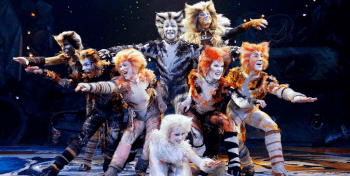 One of the musicals with the highest number of performances and awards around the world will be in Cancún for the second time.
Read the full story