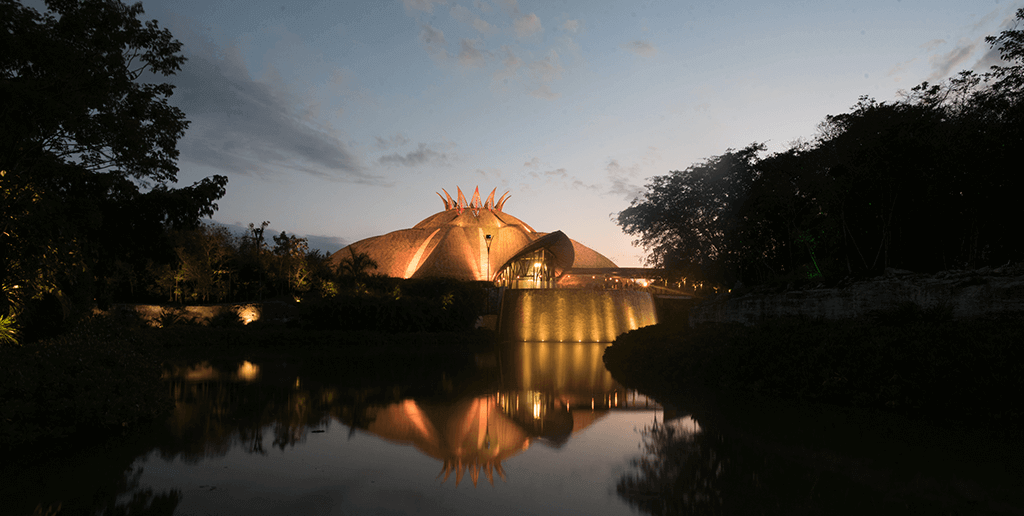 The incredible Cirque du Soleil's show is guaranteed fun and it's great that this world-famous company with presence all over the world, has now a permanent spectacle in the Riviera Maya. With a complete show that compliments the performance with a culinary delight, in a theater designed to enclose the audience in its five senses, focused mainly on the cultural heritage, natural beauty and art from Mexico.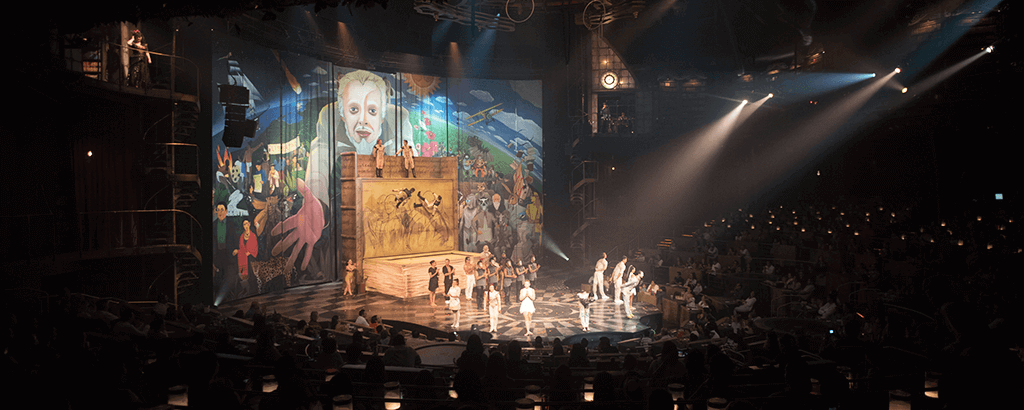 Definitely you can not miss the resident show "Joya" that will take you on an amazing journey to a dream world through different acts that have as central axis the transmission of wisdom, love and life from generation to generation, with the journey of an alchemist and her granddaughter to discover the secrets of life.
You can choose how to live this amazing experience, with tickets only for the Show, or the VIP access that include unlimited champagne and a delicious dinner before the show, with access to an hour Preshow, premium seats with drinks and canapés, group packages to take the whole family or for that special occasion, a behind-the-scenes experience that you will never forget.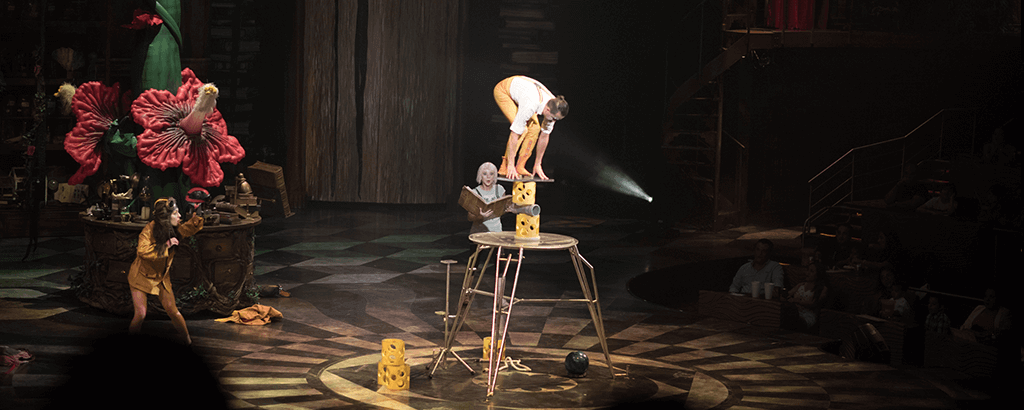 Definitely Cirque du Soleil JOYA is a great option for any occasion, as a couple hangout, with friends or family, everyone will be amazed by this exciting experience. The little ones will love it! We are waiting for you!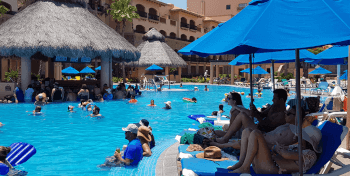 Take a look at the improvements we have made at the Royal Solaris Los Cabos hotel in 2018, to make your vacation even more unique!
Read the full story