Relaxing while on Vacations
The holidays are the perfect time to relax and be able to de-stress from our work, from the stress of having to go back to the university or to attend school every day, to be able to get out of the daily routine and enjoy some time for ourselves.
But, how can we relax to the maximum during our vacations?
The Spa at Royal Solaris Los Cabos
The destination of Los Cabos is well known and loved by many tourists who visit this destination, from having beautiful beaches, tropical climate and the tranquility of having a good holiday with many possibilities of things to do.
And a way to enjoy the holidays is relaxing, and this we can do in a particular place, a SPA, and if we stay in a hotel like Royal Solaris Los Cabos, we can be sure that we will have one for our vacations.
In this hotel, we can find in the SPA facilities what we need so that our whole family can enjoy it since they have different types of treatments, massages and even packages to suit the needs we have.
For the Women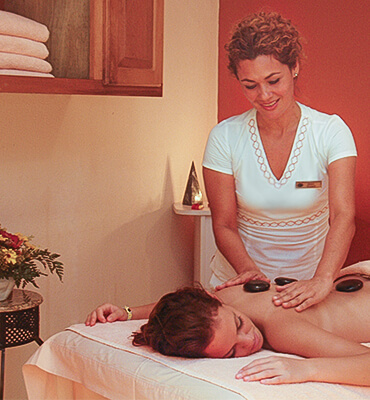 You can find Manicures, Pedicures, Massages and even a treatment that I recommend, which is called Chocolate Coverage.
This is a full-body treatment, where the person is covered with a light layer of cream with various ingredients, which has a chocolate scent, (and hence the name), and then the person is covered with an electric blanket that opens the pores so that this cream can absorb and help the skin.
Leaving a feeling of softness and hydration in your skin that I assure you will love.
For Men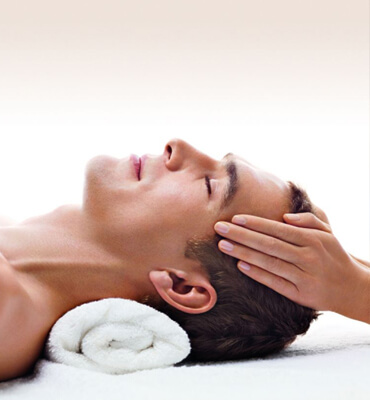 They can find specialized treatments in the muscular and bone composure, they have a massage called Sports Massage.
A special massage for athletes who did arduous physical labor, or for men who seek to release tension in their joints.
This is a deep massage, which helps relieve tensions and muscle contractions, this is recommended for those who have already had a little stronger massage or want to try a more arduous than usual.
No doubt when you finish this massage you can feel how your body warms up, and your muscles relax at the most critical pressure points.
For the Elders of the Family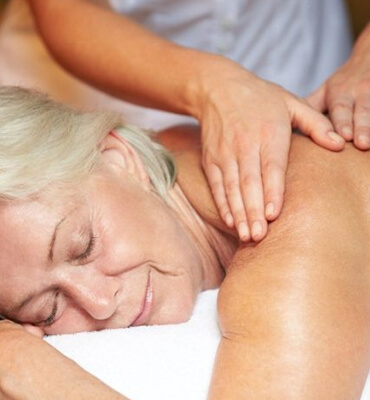 The backbone of the family, they also need to seek care and relax and obviously, we have to take care of their need accordingly to their bodies since the muscles become different over the years.
This is why we have different types of massages that they can order, among them one of the most popular is the Swedish Massage.
The name of this massage can make us imagine something like a hard massage, but this is just the opposite, this massage is specialized in taking care of the muscles and treating the shallow areas of the body.
It is for this reason that it is highly recommended for older adults, and of course, after taking a massage, they can use the steam room, they SPA has to relax their muscles and care for their skin.
For the Little Ones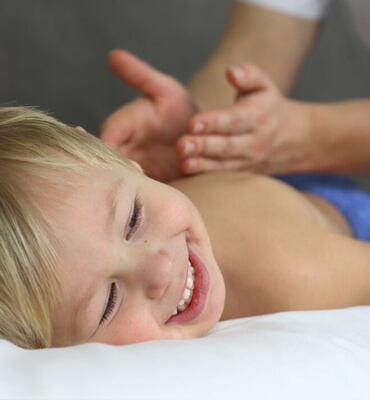 When we think of a SPA, we usually do not think of children, but we did!, and because of this we also have a right one for them, we just have to ask for the Children's Special.
In this package you will find a Swedish style massage, which will take care of your muscles while helping you to relax, this is highly recommended since they are developing muscles and can be stressed out after a day of fun.
And they even have different masks that they can use too, to cleanse their complexion and help clear the skin, this to help combat and prevent acne and also give a softer touch to the face.
A day of relaxation for us and being able to consent is something that we all need, but it is also something that we have not all tried, the question is:
Do you want to relax like you deserve?