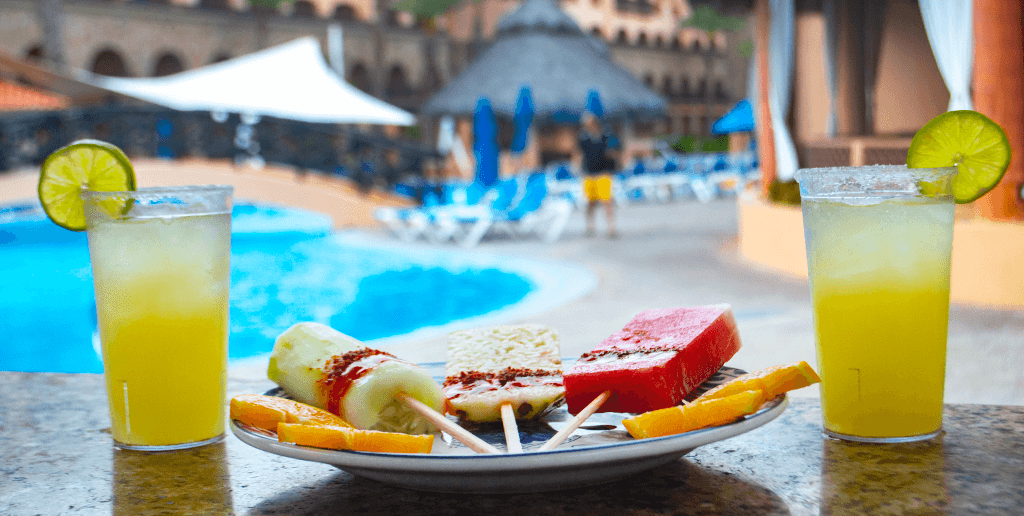 Popsicles at Royal Solaris Los Cabos
The reason why we all go on vacation is to have a time of relaxation, to enjoy the time at the resort where we stay so that we can have a fresh start-up when we have to return to our daily lives.

And at Royal Solaris Los Cabos, we will make sure your holidays are refreshing at all times!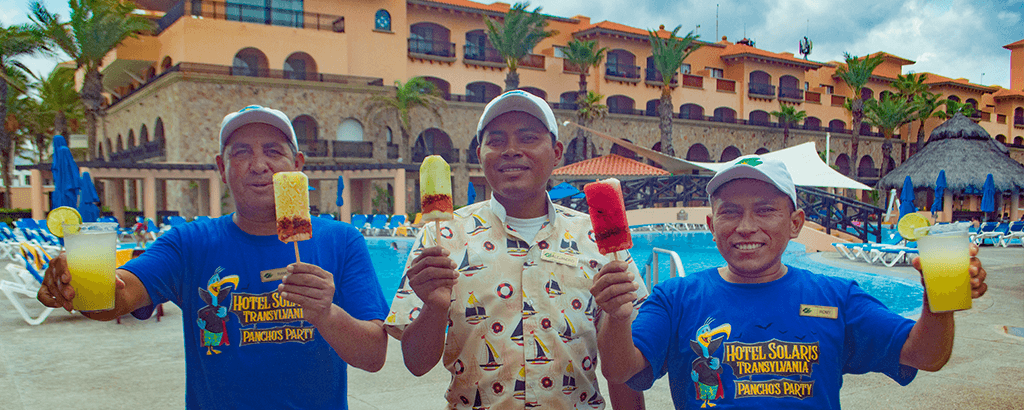 With the help of our Food and Beverage team, we have looked for ways to improve our service and products so that you can enjoy your vacations with us.
That' we have come up with a new way to make your vacation better.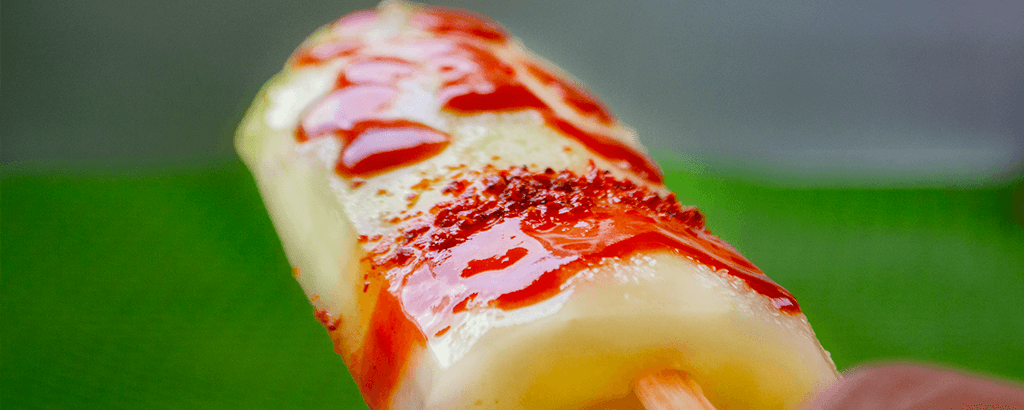 There is nothing more refreshing than one of the new fruit popsicles that we now have for you, you can enjoy on a hot day or just as a snack, these ice popsicles are prepared right here and are 100% made from natural fruit and purified water, so that everyone can enjoy them.
And naturally you can accompany them some chamoy (tamarind pulp ) or chili powder (tajin) to give the Mexican touch, so you can enjoy while having fun in the pool or relax under the sun of this paradisiacal destination.
We will be waiting for you to come and enjoy a refreshing vacation in, Home away from home!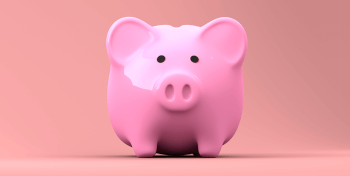 We have for you this easy guide to control your spendings during the holidays and in the end, you can go back home much more relaxed.
Read the full story