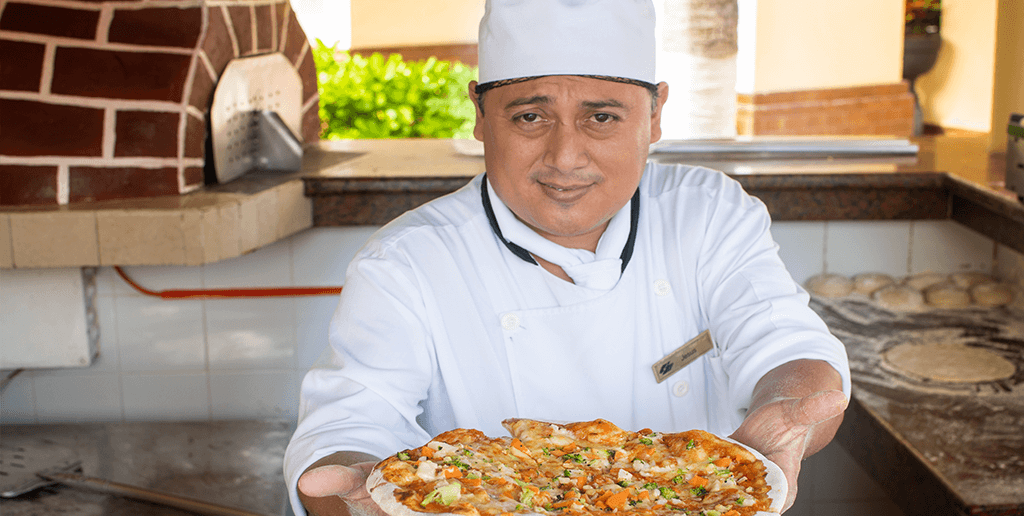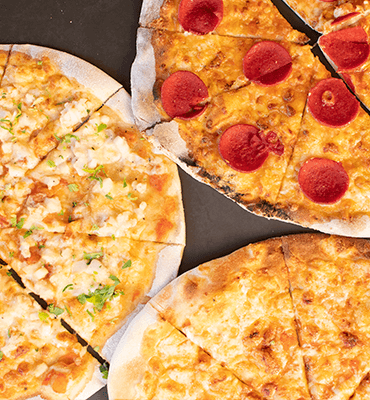 The world famous and beloved pizza has its origins in Naples, Italy. It is recognized by UNESCO as Intangible Cultural Heritage of Humanity and this simple but delicious dish is loved worldwide.
That's why In the GR Solaris pool area we have Le Cinque Terre Pizza, the favorite place for pizza lovers who can delight themselves with a wide variety of flavors every day from 12 to 5 in the afternoon.
With a different menu every day, no one is off from trying their favorite. From the classics such as pepperoni, margarita, four seasons, Hawaiian and many other delicacies such as Eggplant, Italian, shrimp, Greek, seafood and vegetarian pizza to mention some of the combinations.
Now, for the more demanding tastes, in a base of dough / tomato and mozzarella cheese, you can also order your desired combination, based on the fresh ingredients of the day. Just remember to wait a few minutes for the pizza to cook ;)
The pizzas of Le Cinque Terre have a delicious flavor that is achieved thanks to the best ingredients and the stone oven cooking of our expert pizza chefs. Therefore, starting at 12 noon, members and guests come to get their favorite pizza and they always return for more. The favorite food of the little ones, and at the reach of their hands!
On your next home coming do not forget to stop by Le Cinque Terre Pizza and taste those delicious stone oven pizzas by the pool. Enjoy your meal!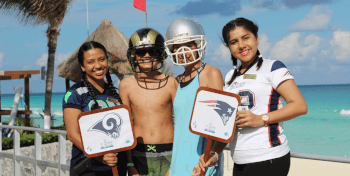 We enjoyed many fun activities during the super bowl LIII, and of course, we also watched the game at the theater, and we a thrilled about the results
Read the full story