Things to do at the Beach of Los Cabos
A day at the beach is something we all need, to be able to rest and have fun with family or friends, without problems or worries. And that's precisely what you can get in Los Cabos.
The Royal Solaris Los Cabos Beach is located next to the resort, directly connected to the Sea of Cortez, where frequently Sea Turtles come to lay their eggs and has many nearby reefs.
There are many things to do at the Beach!
This beach has activities for all the Guests to enjoy, among which are: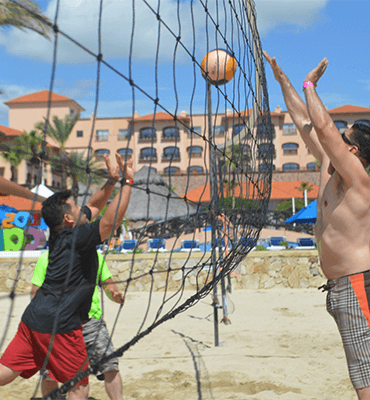 Volleyball on the Beach
One of the favorite sports of people who go on vacation, this game is perfect for a day at the beach, like making friends or just having fun with your family.
In Royal Solaris Los Cabos, we have 2 volleyball networks, one large for parties with many people, or adults, and another one a little smaller for small groups or when children decide to practice this sport.
If you think it sounds good, but maybe the sun causes the sand is hot, do not worry, here we also have a hose that uses water from the showers that are near the beach, to cool the sand and you can have fun. And of course, at the end of the game, you can use the showers to lower the heat and clean the sand.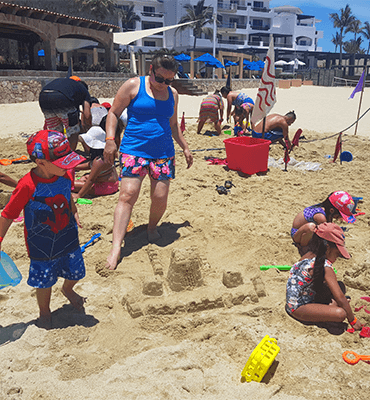 Making Sandcastles at the Beach
This is an activity that all children adore, and something that is typical of a day at the beach. Just bring your buckets, a shovel, and you are ready to have fun, this activity can be done on your own with your friends or family to have a nice time alone, or you can join the action that the animation team has for you.
A sand castle competition, where you will vote to choose the best sand castle of the day, it's time to take your artistic side and show that you are the master of the beach.
In the same way, you can use the sprinkler hose to soften and mold the sand you need during your time making sand castles so you will not have to worry about anything, just to make your castles the best and highest.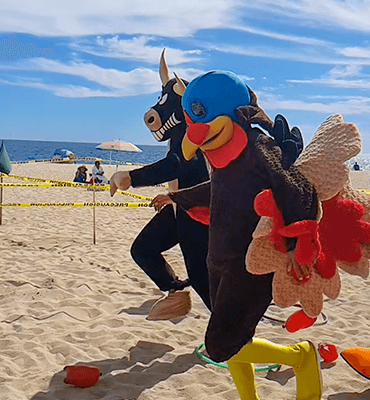 Mascots Race
One of the activities where you participate in supporting your favorite one, is the career of bottarga, where the characters of your favorite movies will come and compete in a race to know who is the fastest.
With obstacles, jumps and a surprise that you will give !, In this activity Guests come together to make this race something more fun since they will be given balloons with water to throw at the competitors. Without a doubt, this is an activity that you can not miss, with laughter, water and lots of fun that is waiting for you.
And of course, at the end of the race, you will have the opportunity to take a picture with your favorite character, to show off to your friends who did not want to come or merely to have a memory of this activity.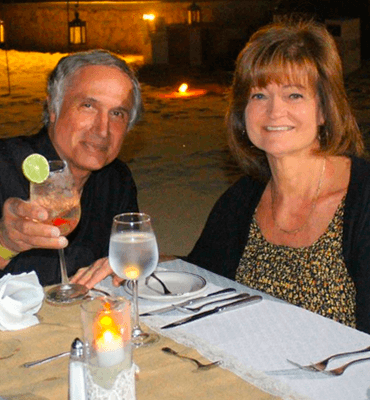 The Full Moon Dinner
There is nothing more romantic than a moonlit dinner with your loved one, and you have the opportunity to do it much better since you can have that romantic dinner on the beach.
Accompanied by delicious dishes prepared by our best chefs, with a special menu for the occasion, make sure you take the opportunity if you see this dinner available, as it is not always.
This dinner is held every time the moon is at its best, the weather is adequate, and the beach is clean and ready for a special occasion. Although it has an additional cost, this dinner is undoubtedly something that you must try, to give that special gift to your partner.
This and much more is waiting for you at Royal Solaris Los Cabos, where we have the best for your next vacation.
We wait for you in Your Home Far from Home!