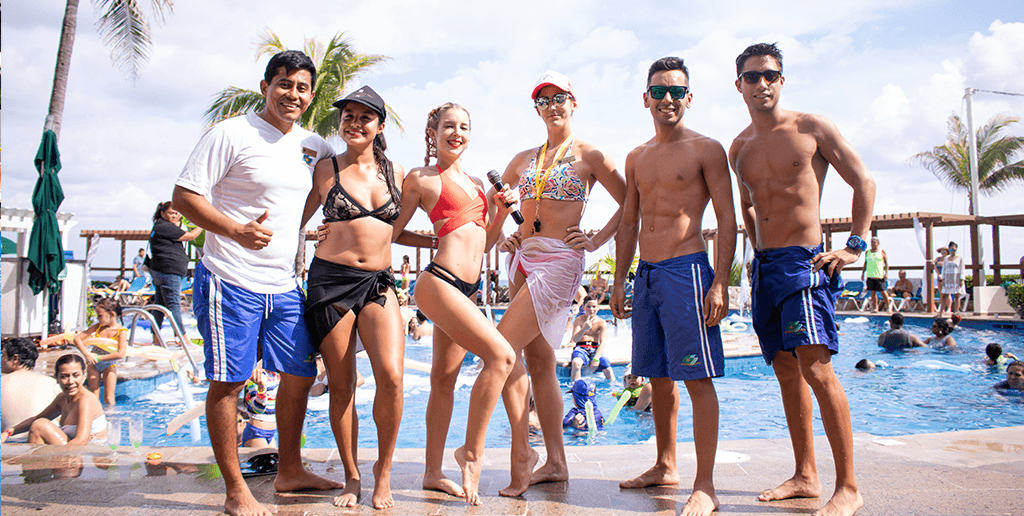 2019 starts with a lot of fun at the Solaris Resorts in Cancun, at GR Caribe and Royal Solaris we had a 3-day festival with many fun activities to celebrate the Martin Luther King's long weekend with the whole family.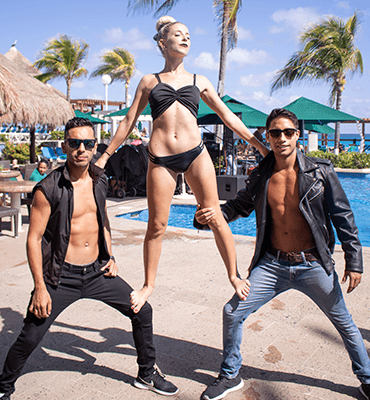 Starting with our traditional foam party on Friday at 1 in the afternoon at the Royal Solaris pool, where everyone enjoyed and danced insidel with our entertainment team while the foam rained on them. A few minutes after the party started the pool was full of foam and lots of fun for everyone. The grownups enjoyed their favorite drink while the little ones played with the foam.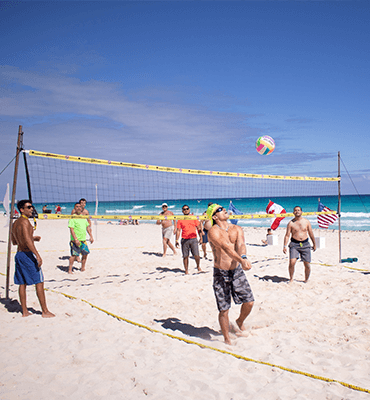 On Saturday we started the weekend in the best way with our talented rock band "The Shockers" who made everyone dance to the rhythm of the electric guitar and drums and made us remember the best rock bands like ACDC , Guns and Roses Red Hot Chilli Peppers, Soda Stereo and Caifanes. In addition, while the band played, everyone was delighted with a delicious barbecue and natural fruit smoothies next to the pool.
On Monday to close our Start Fresh Festival in the best way, we had an exciting Beach Volleyball tournament where 5 teams competed for the victory, one of them led by our entertainment and sports team, which reached the semifinals , but was finally defeated by the "The Borrachos" team. We also had two international DJs playing for this fun tournament and special drinks for everyone.
There is no doubt that 2019 began with lots of fun at the Solaris Resorts in Cancun and throughout the year we will have many fun events to celebrate important dates and many more surprises for you and your family. We are waiting for you!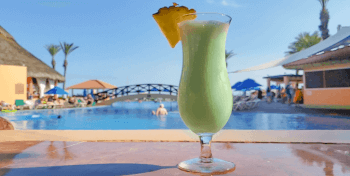 One of the Best ways to stay fresh during vacations is with a cold drink, and in Royal Solaris Los Cabos we have a special this January
Read the full story