In GR Solaris we have different restaurants of international cuisine, with menus includes Italian, Brazilian, Asian and Mexican food among other delights. We want everyone to enjoy it, so now you can find special dishes for those looking to lead a healthy lifestyle, low-fat, gluten-free and diabetic specials in all the a la carte restaurants
The diabetics menu has a vegetable salad with panela cheese and vinaigrette or a tasty salad nicoise with tuna, vegetable soup with pesto and as a main dish you can choose between a delicious fish fillet with meunire in lemon butter or a strogonoff beef served with mashed potatoes.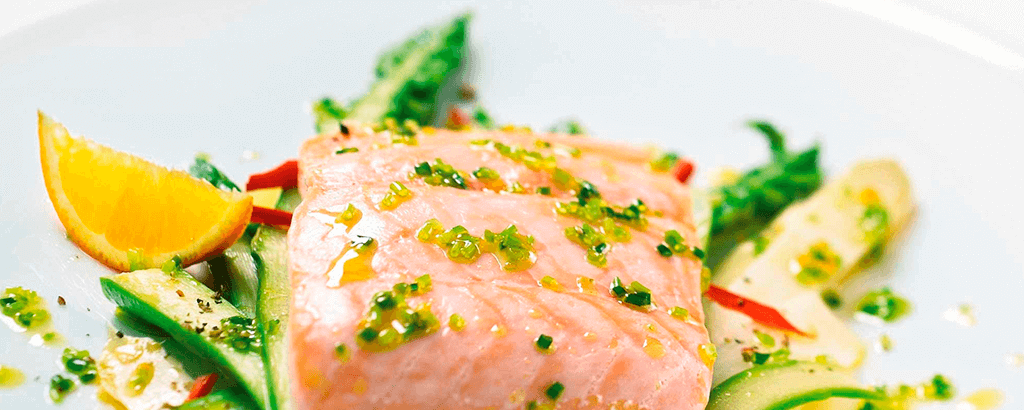 In the gluten free menu you will find so many delicious options that you will have a hard time choosing between them. To start, mixed tuna greens with avocado, mixed seafood cocktail or the soup of the day and as a main course a fusilli pasta or pizza to taste with our special gluten-free dough, delicious supreme chicken with baked vegetables, salmon fillet with spinach and butter potatoes or yakimeshi rice with vegetables, for dessert, how about a baked apple with vanilla ice cream? Or a delicious banana split with colorful granillo to pamper the little ones.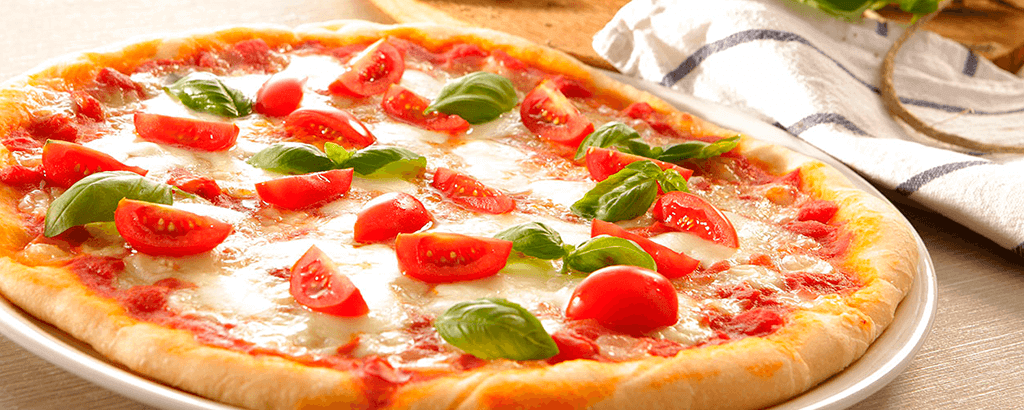 For those who want to take care of the calories we have a low-fat menu where you will find vegetable tacos with panela cheese and tomato sauce, mixed salad with ranch dressing or green salad with tuna, grilled fish fillet served with seasonal vegetables or a vegetarian chop suey sauteed with soy sauce.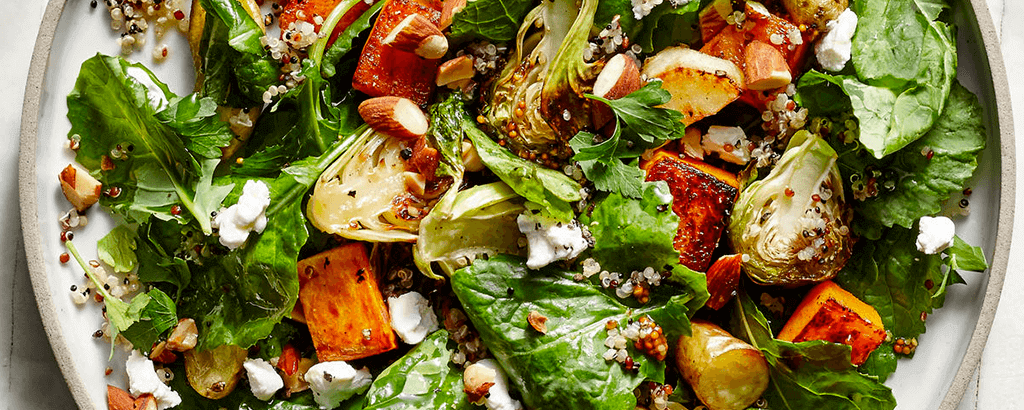 With these three delicious menus taking care of your health and eating tasty food will go hand in hand, you will not have to worry more about the all inclusive holidays, you can enjoy and keep the routine on. Also, you can continue exercising since our resorts have a fully equipped gym and a beautiful beach to run in the mornings.
We will see you soon in paradise!